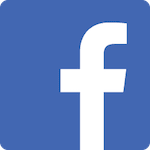 The comradery at U.M.A.C. is off the charts, GREAT! There's no better place to train.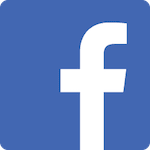 Sensei Michael is so great with my son, stern yet nice and friendly. Love this place!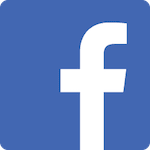 best place to get a good workout and learn self defense!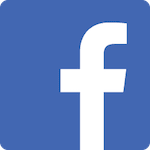 I love it! I'm always looking forward to the next class! This place has the best environment! Everyone, from instructors to students, are so nice and helpful! I have loved this place since I walked through the door!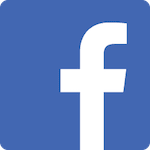 used to teach here when I was young! spent over a decade at this dojo with sensei Mike Johnson and I couldn't recommend anything more! umac helped shape the man I am today!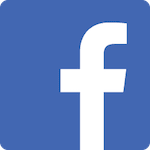 This is the place to be and learn.. excellent instructors. ....